Django Consulting
Need some expert advice on Django? Consider us your virtual CTOs. From designing the right architecture, best practices, or help with scalablity and performance we can help. Our insight and understanding of Django is unparalleled. We'll provide the help you need to keep your application fast and maintenance-free.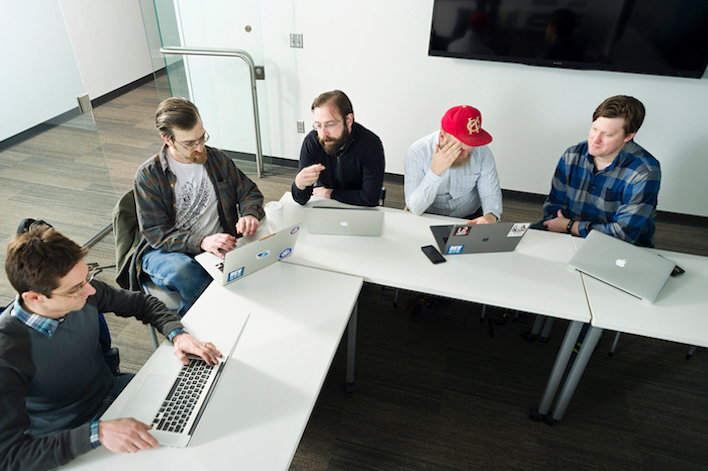 Django Consulting
Your best opportunity for success in any situation is to have access to the highest level of knowledge and a thorough understanding of how to make the most of it. What you don't know can hurt you. Let us help you over and around whatever bumps in the road you are having with Django.
Here's a small list of things we can help with:
System design and architecture
Performance tuning
Scalability planning and infrastructure cost savings
Best practices
Implementing better automated testing and deployment
Improving your team's skills
Determining appropriate third party libraries and technologies for your needs
Planning upgrades to newer versions of Django and/or Python

We'd love to discuss to improve your use of Django.